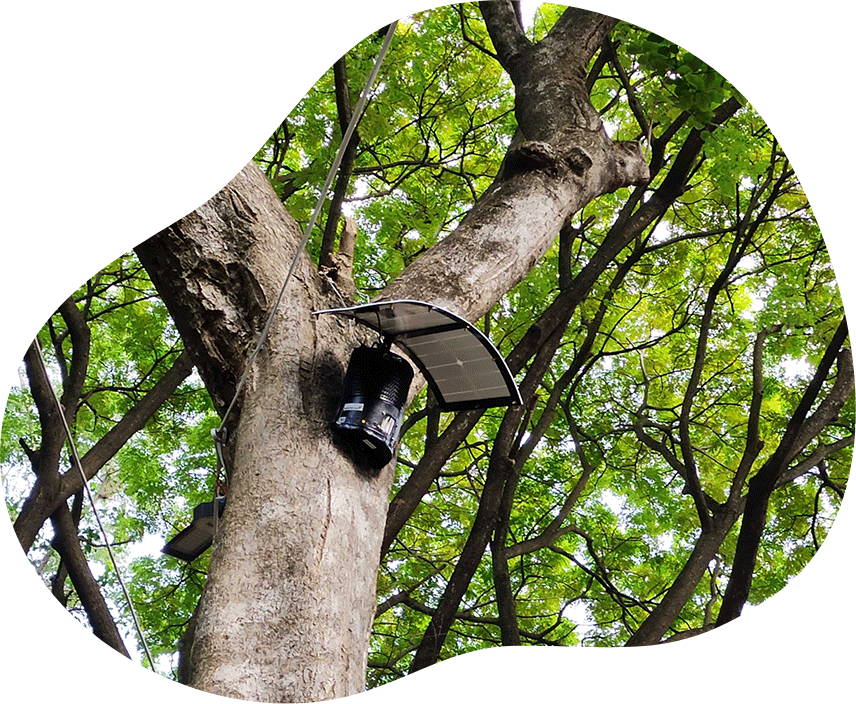 MANAGING HUMAN WILDLIFE
Kapikaat
Solar Powered Bio Acoustic Sound System to deter away monkeys (Only available for pilots and tests)
WHAT ARE WE SOLVING
Overview
Problem
Monkey attacks on crops, vegetation, agricultural land etc resulting in economic losses faced by the agriculturists.
Solution
Solar powered bio-acoustic sound system to repel monkeys conceptualized, iterated, designed and manufactured completely in India.
MANAGING HUMAN WILD LIFE CONFLICT
Kapikaat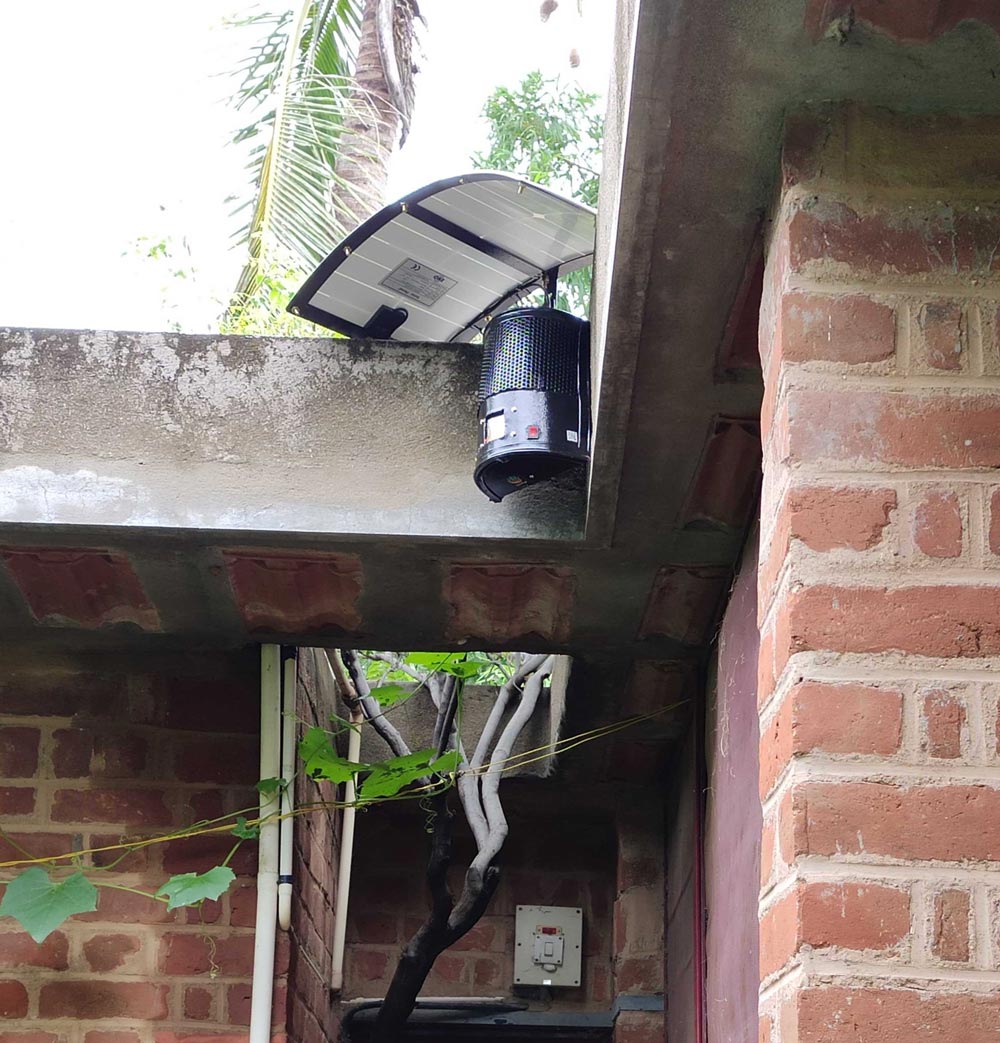 HOW DOES IT WORK:
– Indigenous design to repel the monkeys away thereby protecting the agricultural produce.
– Bio-acoustic sounds switches on when the sensor gets activated at the appearance of the monkey.
– Dual power supply (Solar + micro USB) to ensure that the battery is optimally charged.
TECHNICAL DESCRIPTION
Specifications
– Two Powerful speakers that produces Bio-acoustic sounds.
– Environment friendly Lithium Chemistry batteries.
– Can be mounted anywhere.
– Microwave sensor for effective sensing and non contactable detection from air.
For more details, please refer to the brochure attached for your kind reference.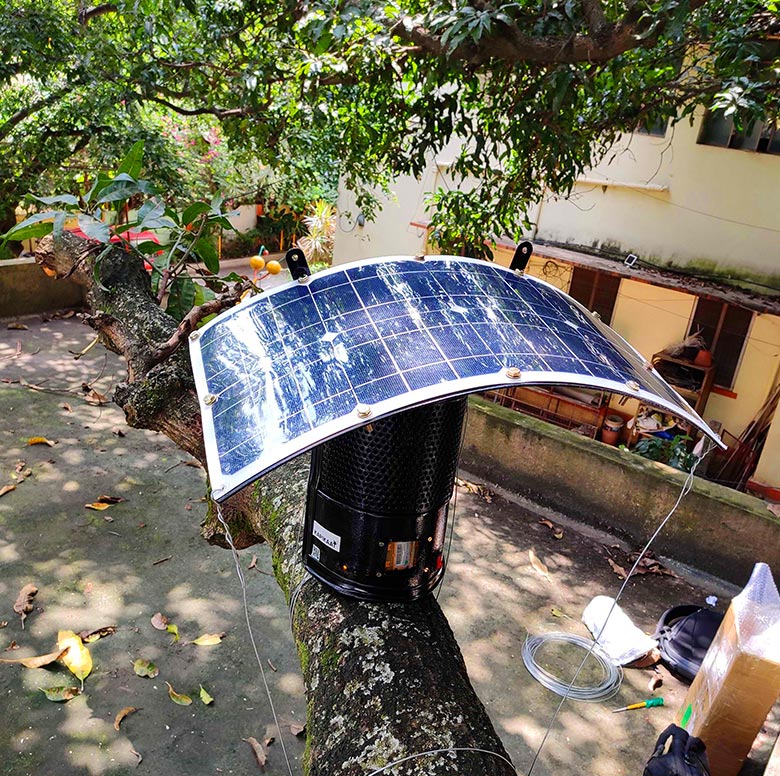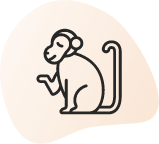 Installed and Tested against different species of Monkeys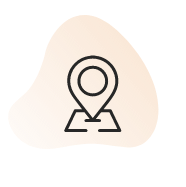 In Parts of Karnataka, Andhra Pradesh, Tamil Nadu, Odisha, Assam,
Maharashthra and Sikkim.
KAPIKAAT IN ACTION
Case Studies
Comming Soon. Keep watching this space to know more about how we are changing the industry.
Keep in touch
Subscribe and be the first to know updates