WHAT MAKES US TICK
About Katidhan
Our focus is to address complex problems with simple Design Engineered Solutions. These solutions create a glorious impact that potentially change the world for the better.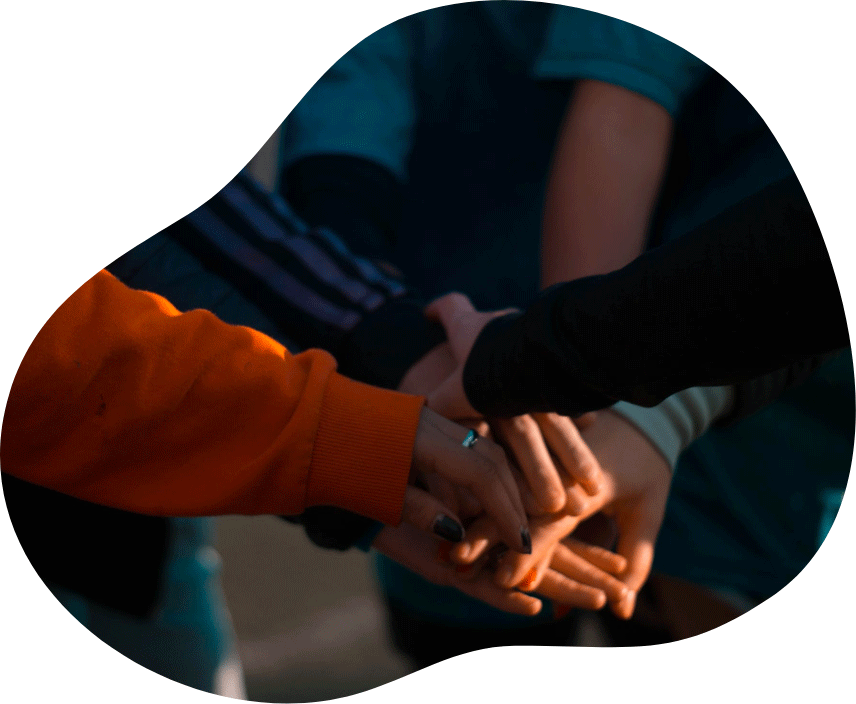 WHO WE ARE
About the Company
Katidhan was started by a group of engineers, designers and more importantly problem solvers to address some of the most adverse challenges faced in our surroundings through significant technological processes and solutions. These solutions are designed to be holistic in nature thus ensuring their longevity and support to address the challenges. The problems that are chosen would often tend to be complex in nature with our team moving through the process of Define, Research, Ideate, Prototype, Test, Build, Scale and Redefine. We believe in addressing the problem in real time keeping the future in view, this often involves designing solutions that often have a mix of hardware engineering with deep tech understanding of solutions. Do check out our Robotic experiments, POC's and Prototypes as we take steps to build the next wave of solutions to problems in today's world.
We are committed towards creating a harmony between humans and wildlife to reduce losses on either side with some crazy tech based innovations
Team Katidhan
WHAT WE DO
Our Mission
We are currently on a journey to reduce economic losses in the agriculture sector due to wildlife attacks and also reduce the potential human wildlife conflict.
WHO WE ASPIRE TO BE
Our Vision
We are on a journey to rapidly build and co-create impactful technological solutions that would look to address some of the most complex problems in today's world.
Keep in touch
Subscribe and be the first to know updates